Our Firm is constantly searching for new candidates looking to grow and learn in a dynamic and excellence reality. 
The ideal applicant should be  prepared, eager to learn and grow professionally and team-working. 
Per candidarsi è necessario inviare il proprio curriculum vitae corredato da una breve lettera di presentazione all'indirizzo e-mail:  oppure compila il modulo di richiesta qui sotto ed invia.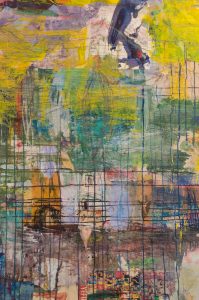 Follow us up too: