The Firm's clients include 2 of the leading Italian banking groups, which are assisted in drafting contracts, debt restructuring, advices to corporate and retail offices, guarantees and other financial matters, as well as in litigation, especially with regard to banking contracts, financial instruments and derivatives.
Lo Studio assiste società italiane ed estere nella redazione, negoziazione ed esecuzione delle varie tipologie di contratti, anche commerciali, quali contratti-quadro con fornitori o clienti, contratti di distribuzione e agenzia, garanzie, lettere d'intenti, contratti di franchising e di impresa per la cessione o l'acquisto di specifici beni o la prestazione di servizi e e-commerce. Lo studio si occupa inoltre di contratti di cessione e affitto di azienda, nonché di appalti privati (inadempimenti contrattuali, vizi, difetti e difformità, responsabilità dei professionisti, risarcimento danni).
The firm handles all the legal aspects of transactions and operations relating to companies and other legal entities, consortium and cooperation agreements, in Italy and abroad, including the drafting of articles of association and shareholders' agreements, mergers and acquisitions, takeover and leveraged buy-out, business transfers, due diligence and all aspects of business management.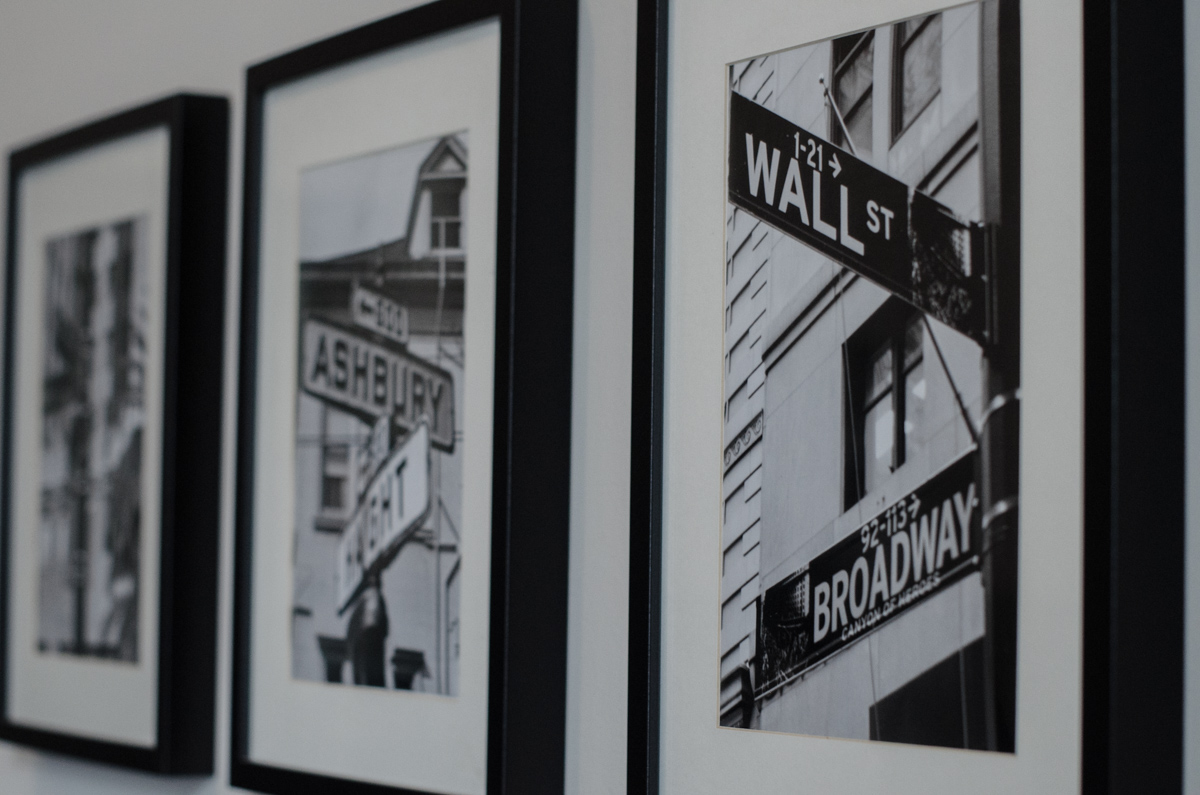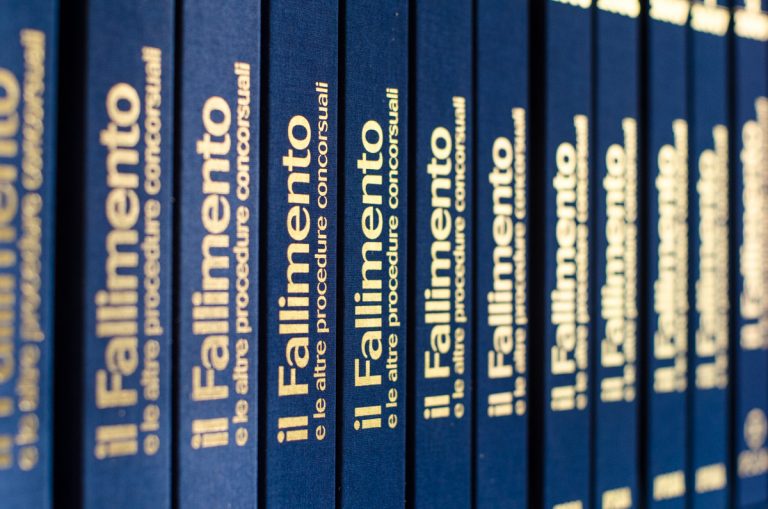 The Firm assists and supports clients in the management of their assets and succession planning, including through the provision of trusts and trust shops, in order to identify the most efficient structure to ensure the generational transition and protect the family in line with national and international regulations. The Firm is also specialized in the resolution of inheritance problems such as: preparation of wills, donations, legacies and codicils, acceptance of inheritance simple or with the benefit of inventory, legitimate injury, division of inheritance and litigation relating to inheritance issues.
The Firm provides its legal assistance to companies facing economical and financial crisis in drafting and negotiating debt restructuring contracts and applications for bankruptcy or for admission to other insolvency procedures and also assists creditors in fulfilling the various requirements of such procedures.
Lo Studio assiste i propri clienti in procedimenti giudiziali e arbitrali, nazionali ed internazionali relativi a contenziosi civili, commerciali, societari, fallimentari, giuslavoristici, recupero crediti ed esecuzioni. I professionisti dello Studio hanno una consolidata esperienza nella gestione di controversie in materia bancaria e fallimentare, commerciale e di responsabilità civile. In ambito arbitrale, l'assistenza si estende alla procedura di riconoscimento, in caso di lodo straniero e, in generale, all'esecuzione delle pronunce arbitrali, sia in Italia sia all'estero. Alcuni professionisti dello Studio svolgono altresì funzioni di arbitro e di mediatore-conciliatore.
Lo Studio si occupa di diritto immobiliare ed offere consulenza legale in tutti i relativi segmenti del mercato. I professionisti dello studio affiancano imprese e privati nelle seguenti materie:
Contrattualistica immobiliare: negoziazione e redazione di contratti di compravendita, di preliminari, di permuta, di rent-to-buy, di locazione (ad uso abitativo e ad uso commerciale);
Contenzioso in materia locatizia: procedimenti speciali di sfratti, rito locatizio, recupero creiditi e azioni esecutive;
Procedure d'asta
With the cooperation of specialized lawyers, the Firm assists companies in handling relationships with their employees and agents, both in Court and during the routine management and organization of human resources, in company restructuring and reorganizing processes and in negotiations with trade unions.
The Firm assists clients with the management of their assets and with the succession planning, also through the provision of trusts and fiduciary contracts, in order to identify the most efficient structure to ensure generational transition and protect the family in line with national and international legislation. The Firm is also specialized in resolving succession issues such as disposition of wills, donations, legacies, acceptance of inheritances, division of inheritances, and including all judicial proceedings concerning these subjects.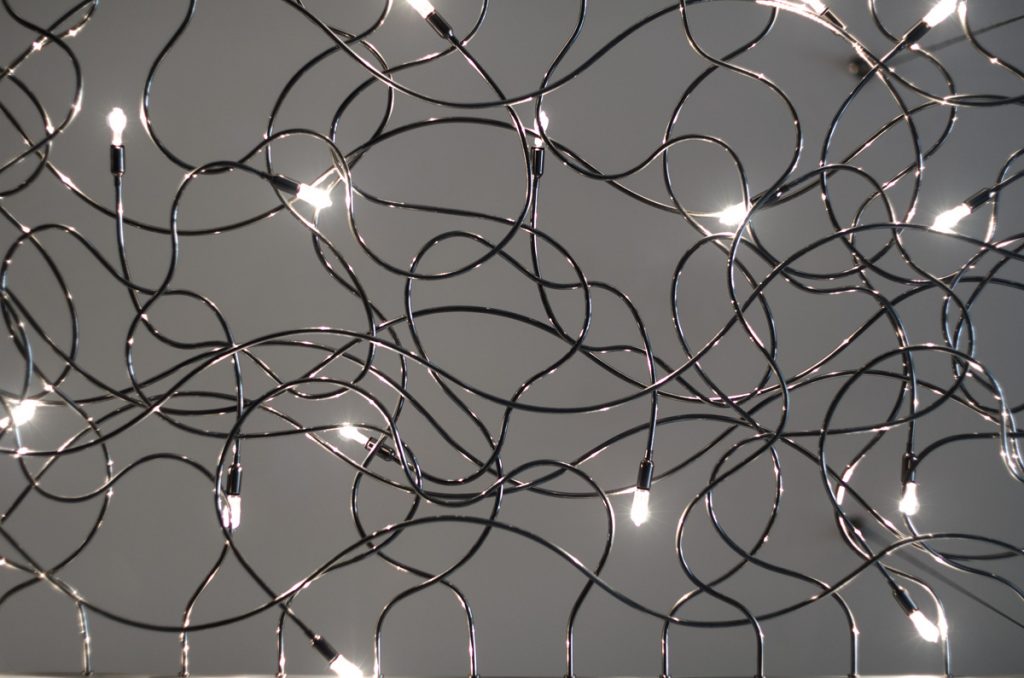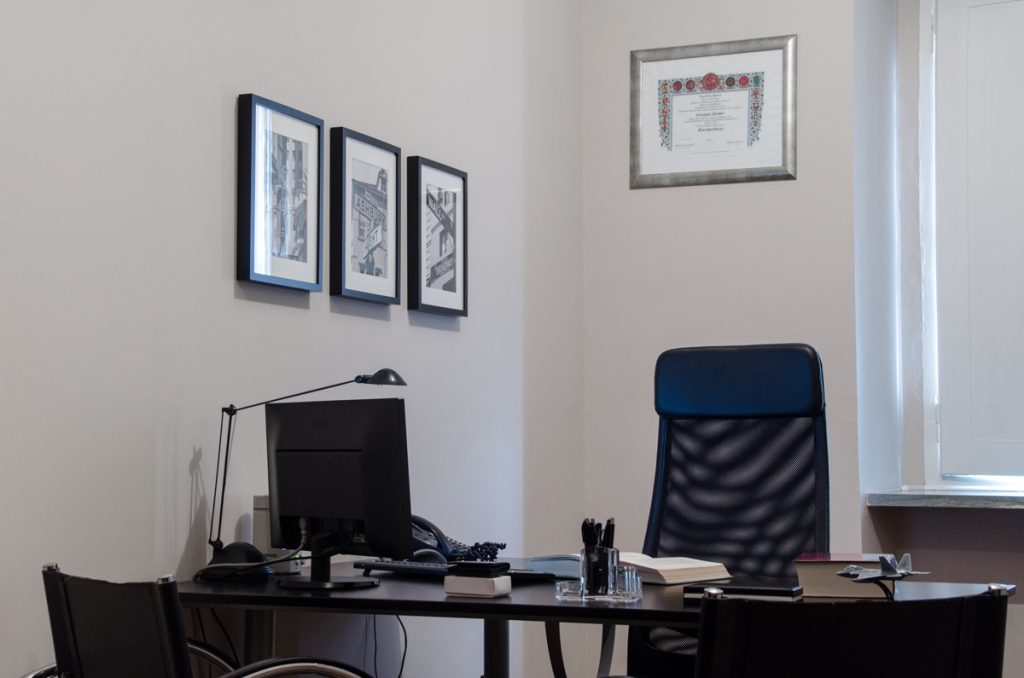 The Firm represent one of the Italian primary providers of electricity and natural gas in contractual drafting and in litigation with customers both in terms of free market and regulated market; the firm is also specialized in updating, applying and interpreting the Authority's Decisions on Gas Electricity and the Water System.
The Firm, thanks to the collaboration of highly specialized professionals, provides its support to companies and individuals, in relation to the identification, development and protection of the intellectual property assets, with a peculiar approach to startups which ground their business mainly on their intangible assets.
Lo Studio fornisce un supporto legale ai familiari di soggetti la cui autonomia e/o capacità di intendere e di volere sia stata compromessa, in tutto o in parte, da patologie fisiche o psichiche, in modo da garantire la tutela della persona e del suo patrimonio, nonché individuare il più idoneo strumento di supporto nel compimento degli atti della vita quotidiana. A tal fine, lo studio svolge attività di consulenza e si occupa della proposizione dei ricorsi per la nomina di un amministratore di sostegno o della presentazione delle istanze di inabilitazione o interdizione. Lo Studio, avvalendosi della collaborazione di un professionista specializzato, offre inoltre assistenza nelle procedure di separazione o di divorzio e tutela dei minori.
 Follow us up too: